The Versatility of Wobble Wedges® Makes Them Perfect for DIY Projects
Doing a project yourself can be a great way to save money and learn new skills. A necessity when tackling a DIY project is having the right tools. Wobble Wedge® plastic shims work great for DIY projects since they are durable and water resistant. Because of this they can be used for indoor and outdoor projects without issue. Read on to learn how Wobble Wedges® are the perfect plastic shims for DIY Projects.
Why use Wobble Wedge® Plastic Shims for DIY Projects?
Wobble Wedges® are made from a durable plastic that won't be affected by moisture, so they won't rot, deteriorate, or cause discoloration. They come in two types, hard/rigid and soft/flexible plastics, as well as 3 sizes BigGap™, Standard, and Minis. Wobble Wedges® also have patented interlocking ridges so they can be safely stacked to whatever height you need. In addition to the bigger projects we mention below, they can be used for smaller tasks too. Like spreading glue evenly, or removing gunk from surfaces. The hard and soft versions can also work together to find even more uses.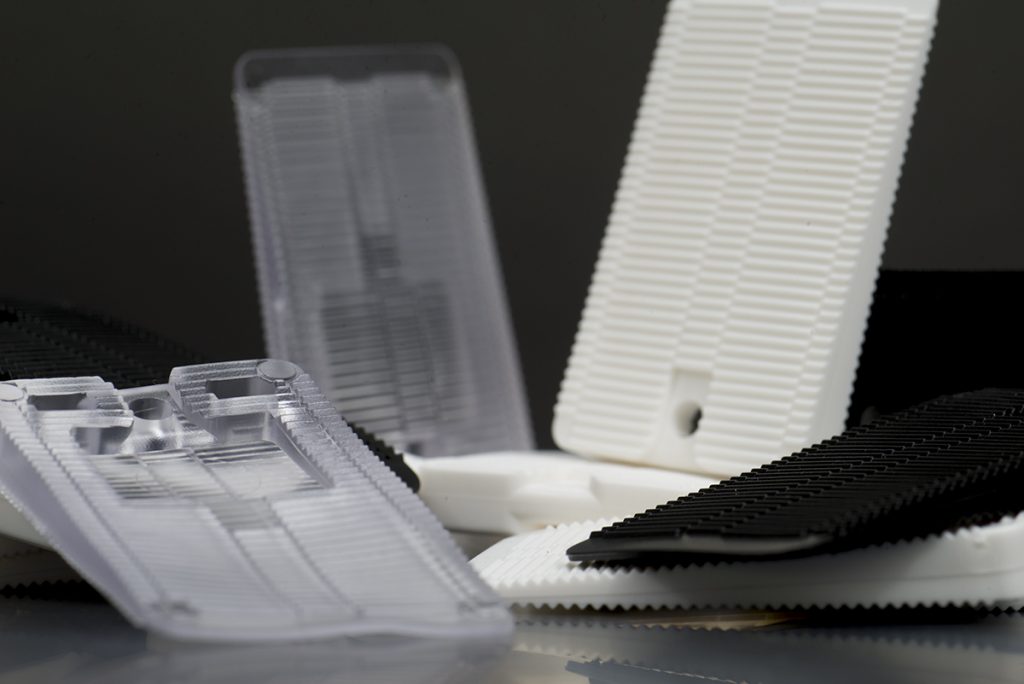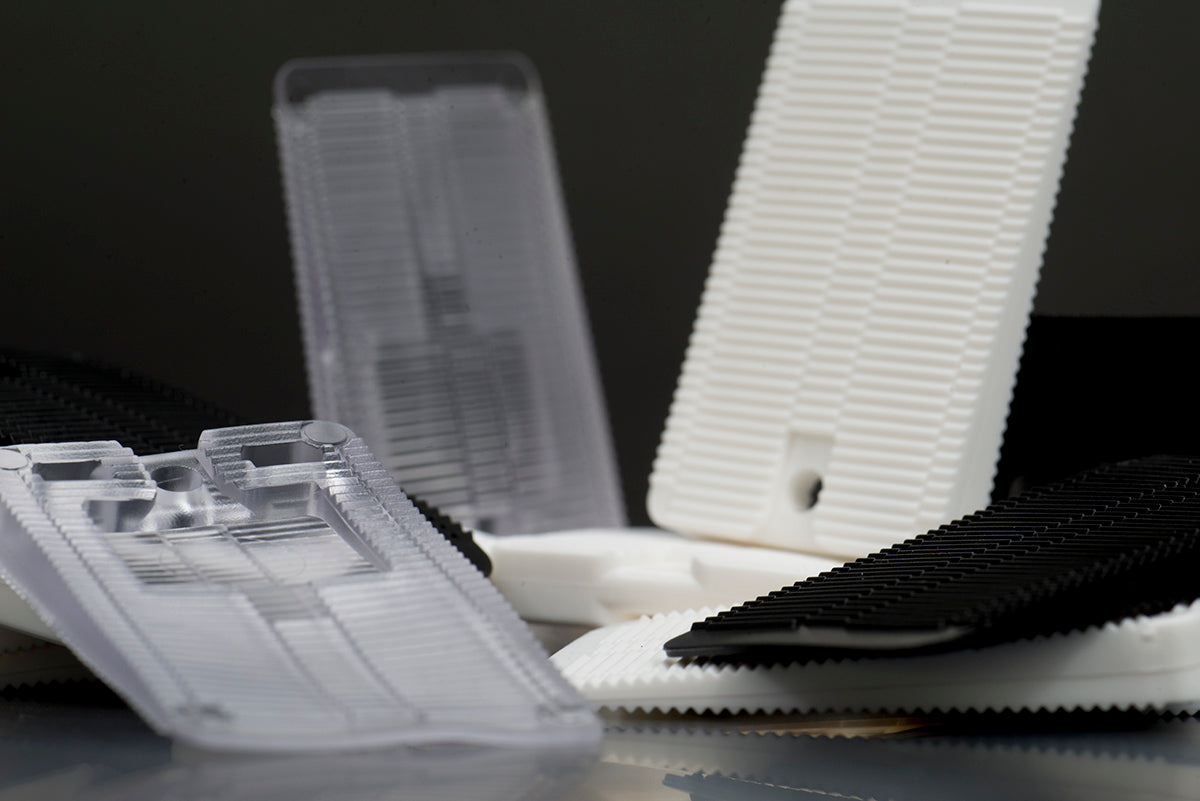 Kitchen Projects
There are lots of ways to use Wobble Wedges® in the kitchen, from leveling heavy appliances to tilting your dish rack. But if you want to tackle something a little bigger, like say installing new base cabinets in your kitchen. Wobble Wedge plastic shims are perfect for this job too. You can also use our plastic shims when installing and leveling a new countertop in your kitchen.
Bathroom Projects
Wobble Wedge® toilet shims are ideal for bathroom projects because they are unaffected by water. The soft/flexible plastic versions are perfect for porcelain because they give support while also cushioning the delicate material. They can be used as toilet shims for fixing a wobbling toilet or to install a new toilet. They can also be used for DIY bathroom remodels, like installing a new bathtub or shower enclosure. If you need to install a new bathroom vanity, our plastic shims come in handy for that task too!
Yard Projects
Outdoor projects need to withstand all kinds of weather. Our plastic tapered shims won't rot, and won't deteriorate out in the elements. Wooden shims can't handle water like our plastic shims, remember water + wood = rot. So don't risk it, and use Wobble Wedge® plastic shims for all of your outdoor projects. Wobble Wedges® are ideal for work with precast concrete, like building a precast concrete wall or putting in a precast concrete walkway. They can also be used while installing a concrete fountain, a great way to add the beautiful sounds of running water to your garden. Wobble Wedges® can help with installing deck stairs; and if you need to run electrical cords outside they can help keep the cords hidden and prevent tripping.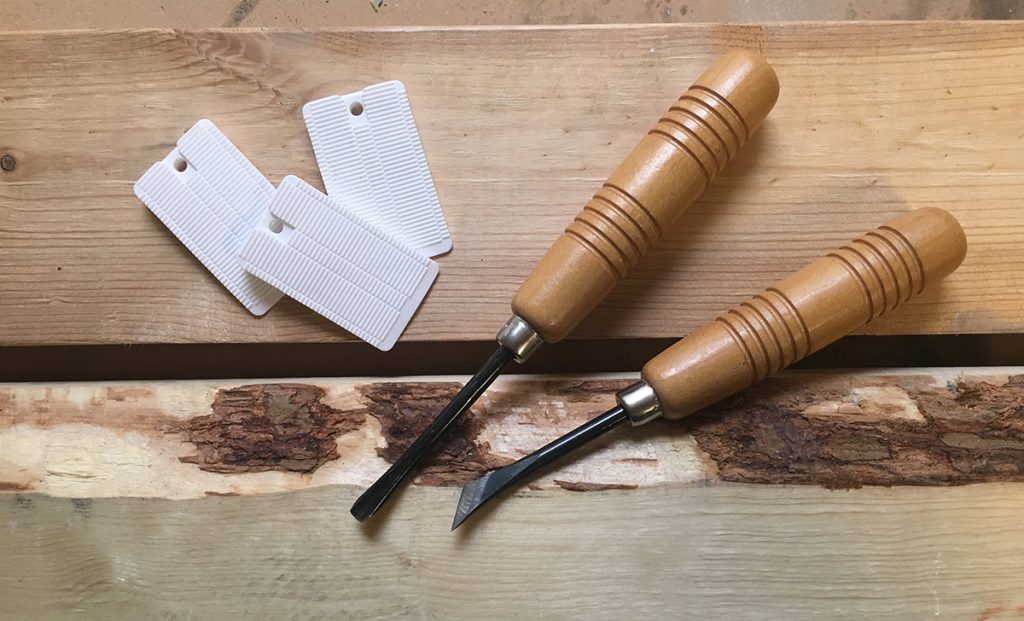 Woodworking Projects
Keeping your tools level and squared while woodworking is crucial, and Wobble Wedges® are great for this task! They can also help keep items stable while you work. Wobble Wedge® soft/flexible plastic shims can be used to protect wooden projects while clamping or using a vice. Learn more about how Wobble Wedges® come in handy in the woodshop on our blog "Wobble Wedges® for Woodworking".