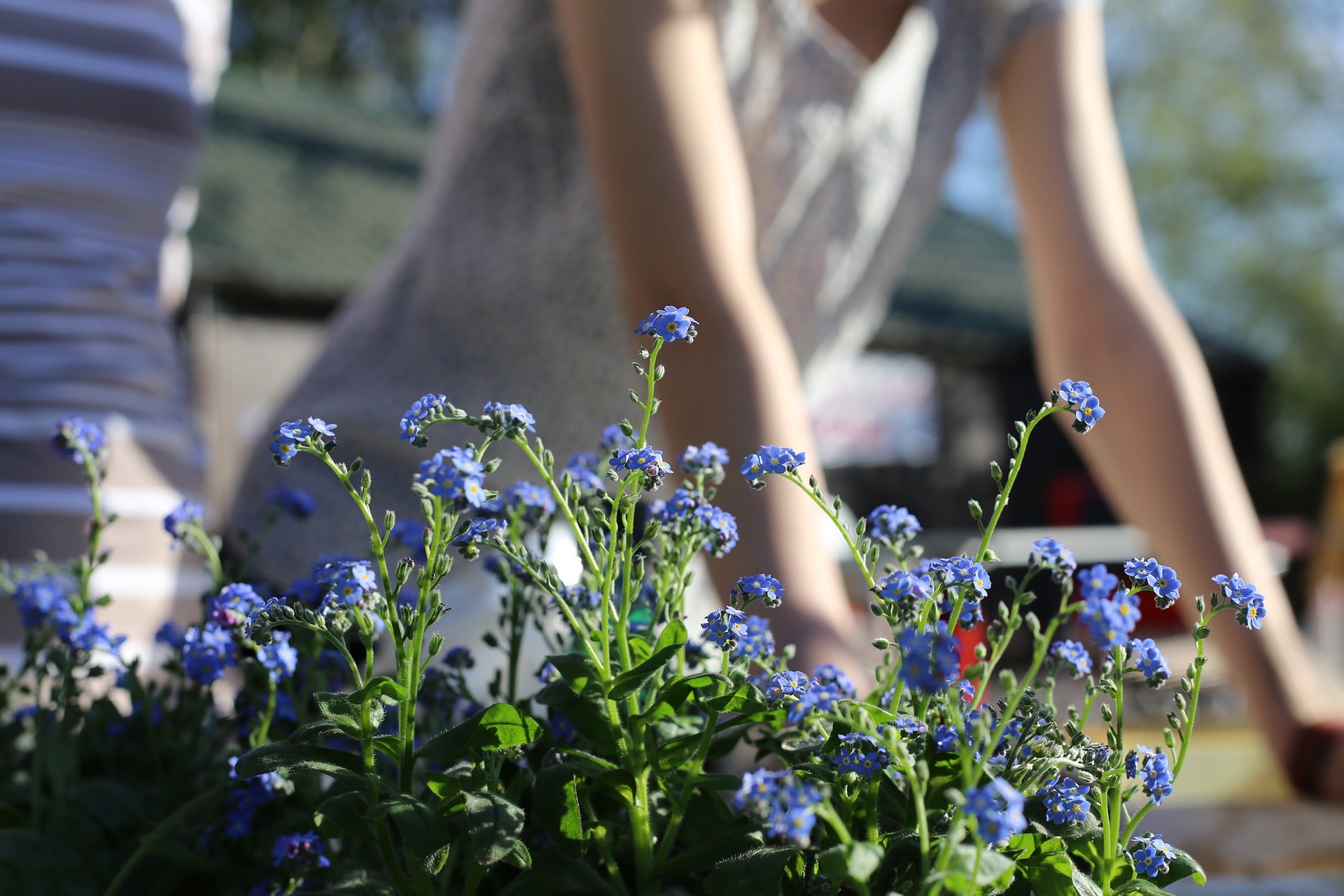 Get your plants set for spring and tackle those yard projects with ease!
As spring gets into full swing this can mean lots of long to-do lists of projects around the house and yard. So to help out we've made a list of just a few ways that Wobble Wedge® plastic shims can help you finish that to-do list!
Scrape off stickers/labels on new pots for your plants
One of our favorite spring projects is repotting plants to give them a fresh start for the growing season. A persistent annoyance with this task though is removing the labels and stickers on your new pots! They leave behind a gross gunk that just won't budge. Luckily hard plastic Wobble Wedge® shims make a remarkably good tool to scrape off the sticky residue. Head over to our blog post Use Hard Wobble Wedges® to Remove Gunk to learn more.
Stabilize your potted plants
Once you've repotted your plants you might want to move them outside to enjoy the longer days. If they wobble or rock there is a good chance they could get knocked over and spill on the ground. Wobble Wedge® plastic shims can be used to stabilize your potted plants indoors and outdoors. Use them to shim up large planters, or small decorative containers. Check out our blog post Stabilize and Level Flower Pots to learn more.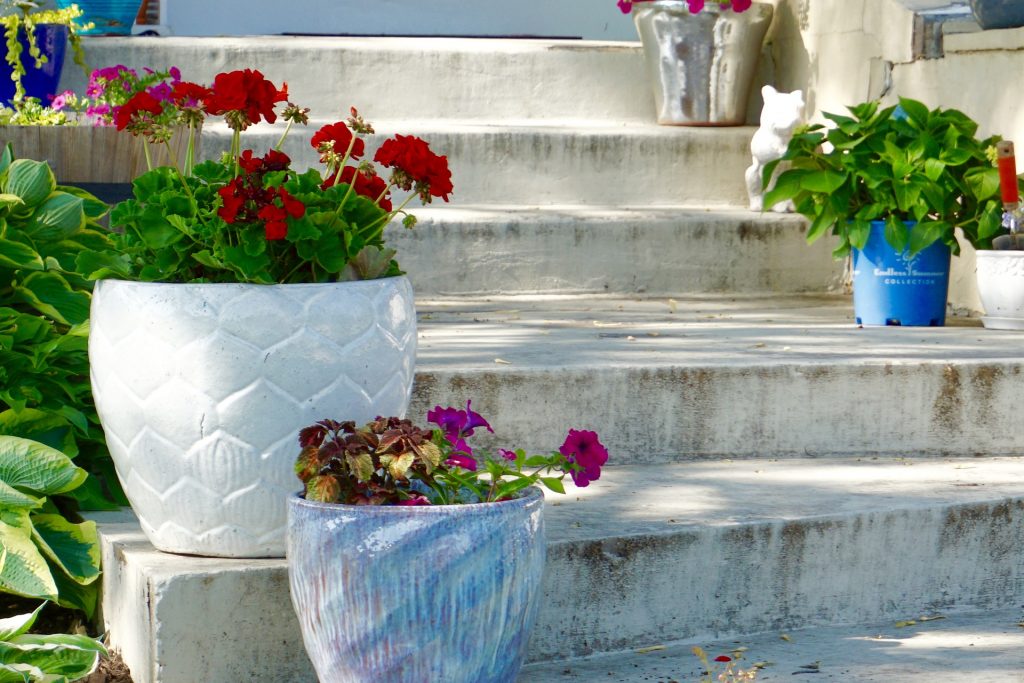 Wobble Wedges® help with yard projects
Springtime is the perfect season to start yard projects so you can enjoy your labors for the rest of the summer. Whether it's building a precast concrete wall or installing deck stairs, spring is a great time to start. Another excellent project to tackle in the spring is adding a precast concrete walkway with paving stones. Creating easy access to your garden beds or to a patio area can really improve the look and usability of your yard. One of our favorite yard projects is installing a concrete fountain; gentle water sounds can add such a relaxing atmosphere to your yard.
The reason that Wobble Wedge® plastic shims make a great addition to any of these yard projects is that they will stand the test of time AND weather. Our plastic tapered shims won't rot, and won't deteriorate out in the elements. Wooden shims can't handle water like our plastic shims, remember water + wood = rot. So don't risk it, and use Wobble Wedge® plastic shims for all of your outdoor projects.
Stop your A/C unit from making noise
As spring moves into summer getting your window A/C unit in good working order will make it much easier once the summer heat waves hit. If your A/C unit rattles or vibrates loudly, this is likely due to it not fitting snugly in place. In our blog Fix a Noisy Window AC Unit with Wobble Wedge® we explain how you can stop that racket and get the cool air flowing in silence.
s