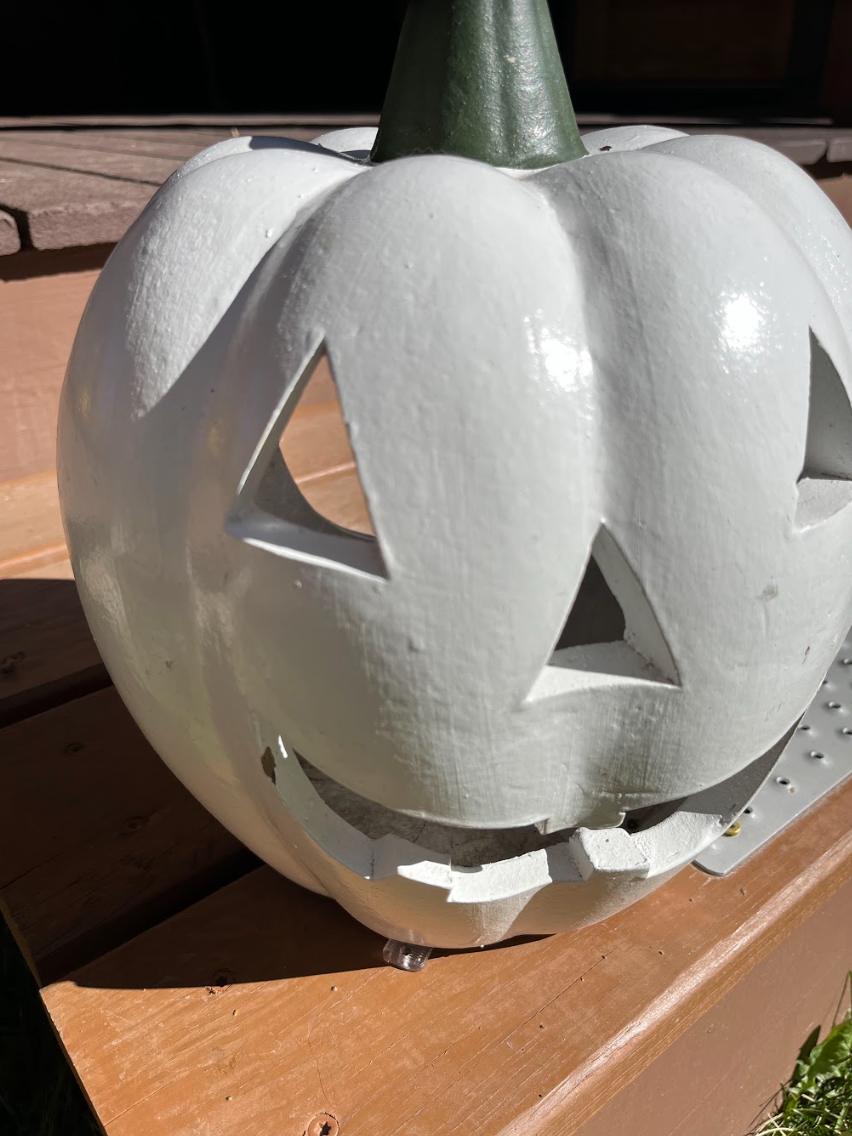 Fall weather is officially here and we're thinking about all of the wonderful ways that Wobble Wedges can be useful inside and outside of the house. Wobble Wedge plastic shims are available in three sizes to solve all of your wobbles and three colors to blend into your environment. These useful plastic shims won't rot or expand when exposed to the outside elements, making them perfect for exterior residential and maintenance applications. Get started with a variety pack of Wobble Wedges as you set out to accomplish everything on your fall exterior to-do list.
Small Plastic Shims for Stabilizing Decorative Pumpkins and Gourds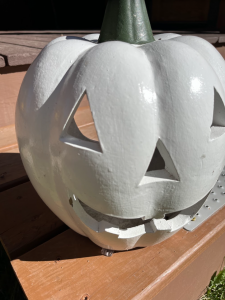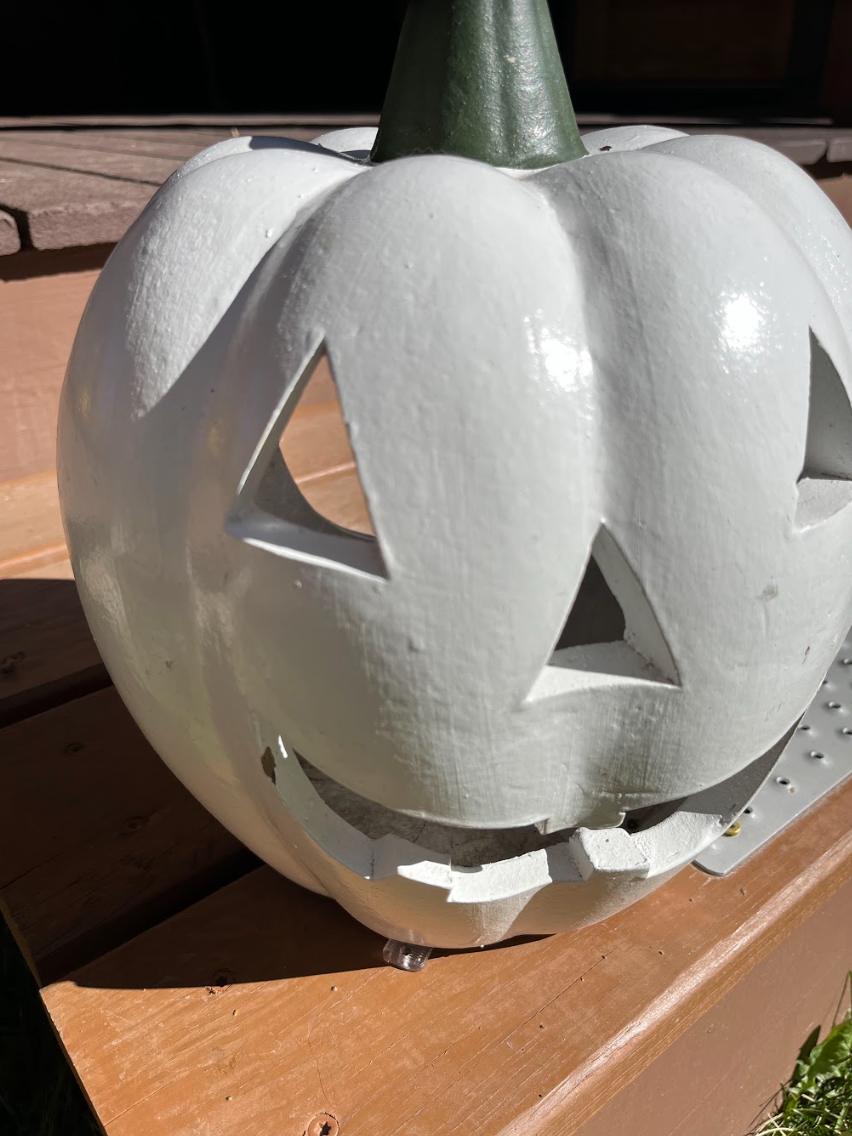 Nothing says fall like a motif of pumpkins and other gourds on the steps leading up to your entryway, but pumpkins never have even bottoms, making precarious work out of assembling a perfectly aesthetic arrangement. Use Wobble Wedge Mini plastic shims or clear flexible Wobble Wedge standard size shims to place pumpkins and gourds with perfect precision. Use Wobble Wedges patented interlocking ridges to stack and combine shims to fill any compensate for even the most asymmetrical of pumpkins. Your front porch fall ensemble will look ready for the cover of a magazine and certainly ready for Trick or Treaters to come trotting up the walkway.
Use Wobble Wedges to Hold Exterior Mats in Place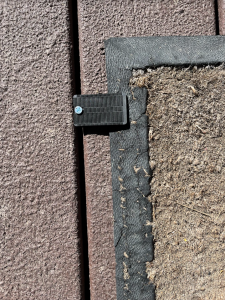 Do your exterior entryway mats slide when it rains or snows? Wobble Wedge plastic shims possess a small hole in the top that allow them to be screwed down to surfaces with a standard size screw. Use two or more Wobble Wedges to batton the edges of your mat down to your porch to prevent any future slipping or sliding of the mat. This technique also works for holding down the edges of exterior decorative carpets and rugs. Keep the edges of an outdoor rug from curling up by tacking them down with color-matched Wobble Wedges available in white, black, and clear plastic.
Level Storage Shelves in Garages, Basements, and Tool Sheds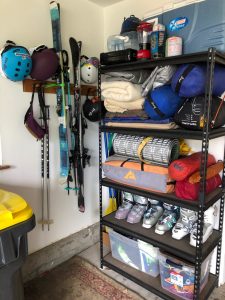 Storage shelves can get loaded with hundreds of pounds of gear, tools, and storage items. Don't let your precious items rock on a precarious shelf. Ensure large and heavy storage shelves are perfectly level, prior to loading them with items, using Wobble Wedge plastic shims. BigGap Wobble Wedges offer a solution for large gaps caused by sloped or uneven concrete garage or basement floors. Use the interlocking ridges to stack and combine Wobble Wedges until storage shelves are perfectly level and able to bare weight. Once the shelves are loaded and bearing weight again, Wobble Wedges will not slip or slide out of place.
Level Storage Bins for Stackability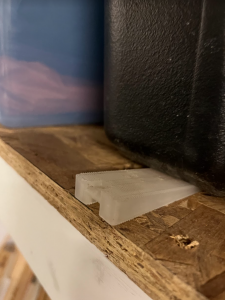 Use Wobble Wedges to level all of your storage bins for the ultimate stackability and security of items. Plastic storage bins can become warped over time or misshapen due to their contents. Make sure that each layer of bins sits level so the next layer can stack on top with Wobble Wedge plastic shims. This is also a good solution when stacking bins of different sizes. Make sure smaller bins sit level on top of larger bins and that each layer can bear the weight of the next without damaging items in the containers.