Fix any wobble, solve uneven surfaces
The handyman's new favorite fix-all: Wobble Wedge® Plastic Shims
Wobble Wedges for Contractors
Handymen love Wobble Wedge® plastic shims. These handy little plastic shims are available in flexible plastic and rigid plastic and are perfect for a variety of leveling, wedging, and construction purposes. Keep Wobble Wedges® in your toolbox to ensure a quick and easy fix for a wobbly toilet or rattling appliance. Use Wobble Wedges as furniture levelers to stabilize a leaning bookcase or wobbly end table. Continue reading to explore more ways that Wobble Wedges can be used for residential and commercial maintenance projects.
What is a Wobble Wedge?
Wobble Wedges are the ultimate plastic shim, with a patented system of interlocking ridges that keeps the wedges from sliding apart or shifting under pressure. Available in a variety of sizes and colors, Wobble Wedges can blend seamlessly into any environment, and can be easily cut or trimmed for a perfect fit.
Use flexible plastic Wobble Wedges on hard surfaces and rigid plastic wedges on soft surfaces. Fix any wobble, solve any uneven surface quickly, professionally, and permanently with Wobble Wedges. Get started today with our ultimate shop shim variety pack.
"We Fixed It" with Wobble Wedges
Shop Wobble Wedges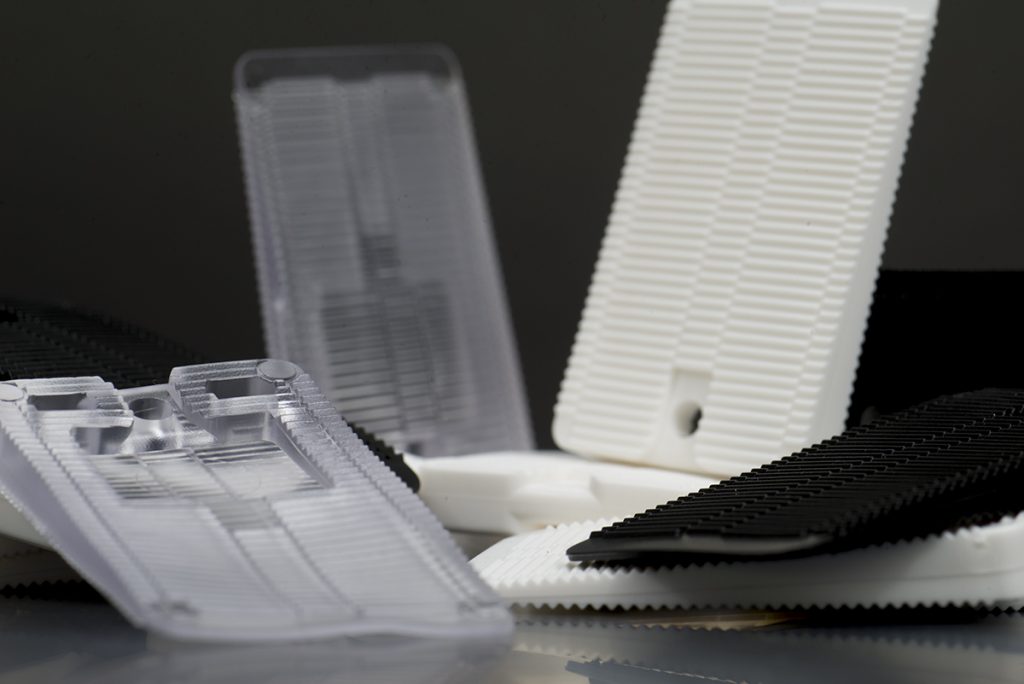 20 Standard Wedge Variety Pack
Flexible Clear Standard Size
Rigid Black Standard Size