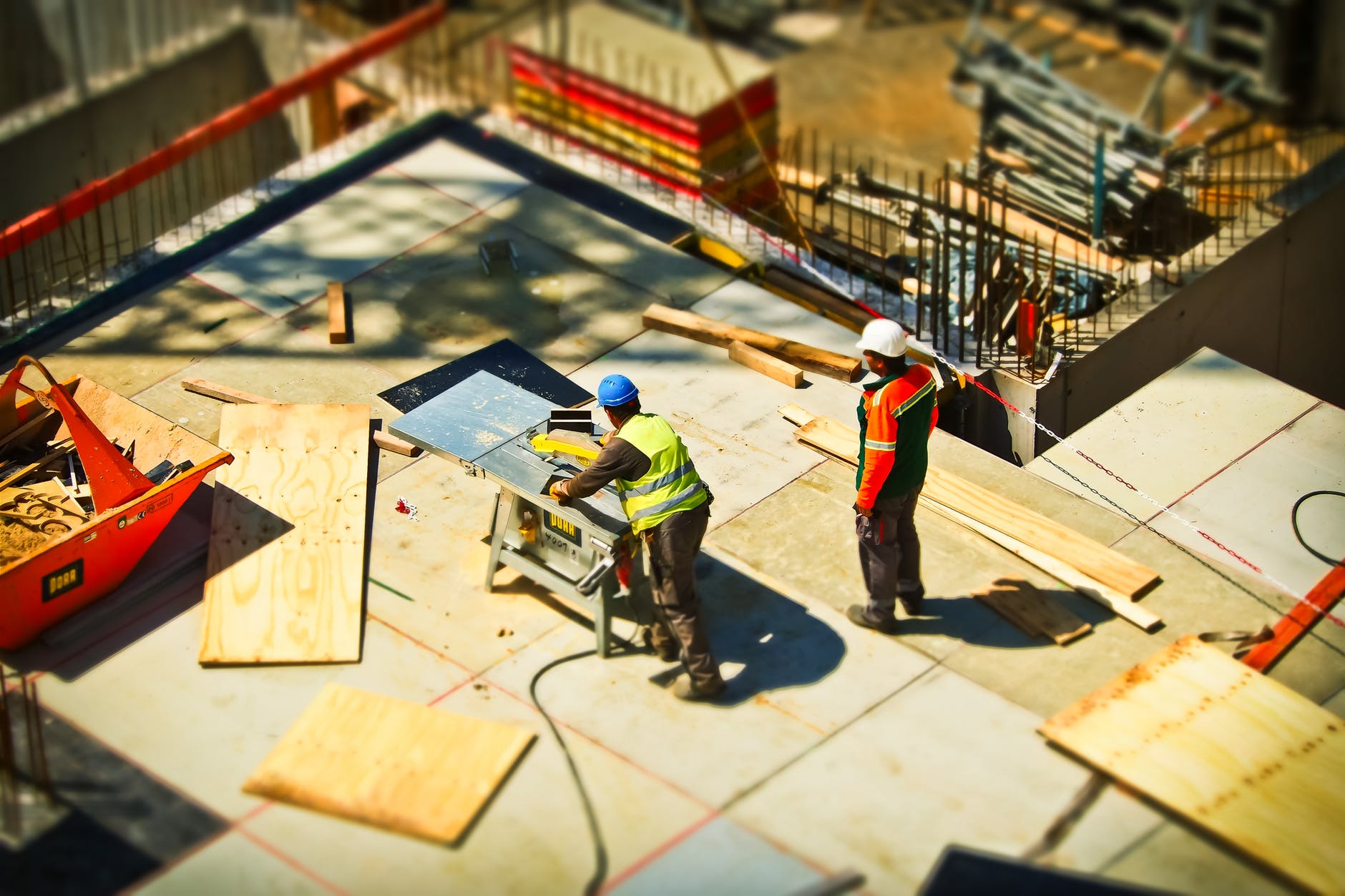 Strong Plastic Shims for all of your Structural and Construction Needs
If you're looking for a strong plastic shim to keep in your tool box on tough construction sites, look no further! Wobble Wedge® offers a variety of plastic shims that can be used for all of your structural shimming and construction needs. Wobble Wedges® are available in hard and soft plastic and in three useful sizes. Our unique patented design features interlocking ridges, so Wobble Wedges don't slip or slide apart when bearing weight. Plus, easily grab, push, pull, or relocate Wobble Wedge plastic shims with the grab-bar.
Plastic Construction Shims for Leveling
Use Wobble Wedges to keep construction materials in place temporarily while you work, or permanently. Our plastic shims are ideal for holding a 2X4 in place while you work, leveling a window in it's frame, shimming a piece of baseboard, etc. Wobble Wedges plastic construction shims are available in a variety of colors to seamlessly blend into your environment. Easily trim Wobble Wedge plastic shims to the exact size you need!
Keep Tools Steady
Increase safety on the job site by keeping your tools level and steady with Wobble Wedges. Our plastic construction shims will balance your table saw, fix a wobbly workbench, and more. Keeping an assortment of plastic shims in your tool box will help increase productivity on the job site and quality of work.
Wobble Wedges Won't Break Down
Wobble Wedge plastic shims are ideal for construction purposes because they can withstand large weight loads and won't break down over time. These plastic shims are built with high quality hard and soft plastics that won't decompose when exposed to water or organic material.
BigGap Plastic Shim Ideal for Large Projects
For all of your industrial sized shimming needs, use the BigGap Wobble Wedge plastic construction shim. These mighty shims are stackable, interlocking, and won't break down over time. These large construction wedges can support more than 2,000 lbs.