Fix wobbling toilets and rattling pipes
The plumbers favorite handy tool: Wobble Wedge® plastic shims
Wobble Wedge Plastic Shims for Plumbers
Wobble Wedges® are the original toilet shim, fixing wobbly porcelain thrones since 1985. Wobble Wedges are available in a variety of colors and sizes to blend professionally into the surrounding fixtures. Soft plastic Wobble Wedges can easily be trimmed down to size once put in place for a seamless solution your clients will love. Annoying rattling pipes? Flexible plastic Wobble Wedges wrap easily around moving, clanging pipes and fill gaps to prevent rattling and noise.
What is a Wobble Wedge?
Wobble Wedges are the ultimate plastic shim, with a patented system of interlocking ridges that keeps the wedges from sliding apart or shifting under pressure. Available in a variety of sizes and colors, Wobble Wedges can blend seamlessly into any environment, and can be easily cut or trimmed for a perfect fit.
Use flexible plastic Wobble Wedges on hard surfaces and rigid plastic wedges on soft surfaces. Fix any wobble, solve any uneven surface quickly, professionally, and permanently with Wobble Wedges. Get started today with our ultimate shop shim variety pack.
Trimmable Plastic Toilet Shims
In a perfect world, every toilet would sit perfectly flat on the flooring it's placed upon, but unfortunately it's not uncommon for toilets to wobble or rock. This is annoying to homeowners and can impede the longevity of the plumbing connected to the toilet. Luckily, the solution takes only seconds with Wobble Wedge flexible plastic toilet shims.
Place a soft plastic toilet shim between the base of the toilet and the floor to prevent rocking and wobbling. Wobble Wedges are easily trimmable with a utility knife for a photo perfect finish. Wobble Wedges are the original plastic toilet shim.
Flexible, Trimmable Soft Plastic Toilet Shims
The handyman's preferred solution for wobbly toilets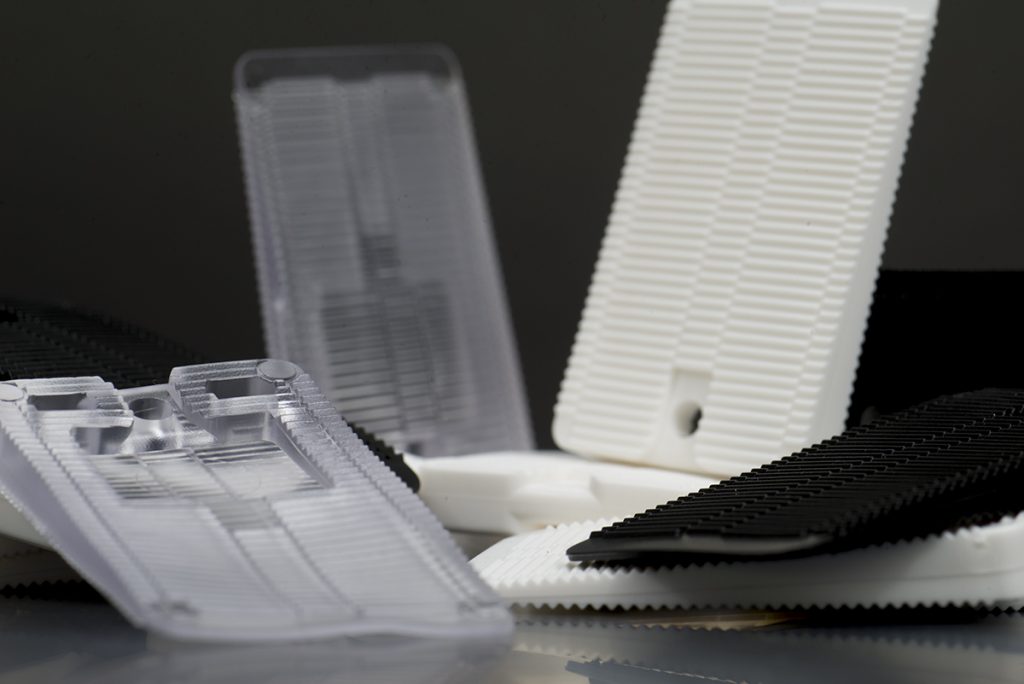 20 Standard Wedge Variety Pack
Flexible Clear Standard Size
Flexible White Standard Size
Fix It with Wobble Wedges
Silence Rattling Pipes with Plastic Shims
Bathroom Projects with Wobble Wedges
Installing a Bathtub with Wobble Wedges