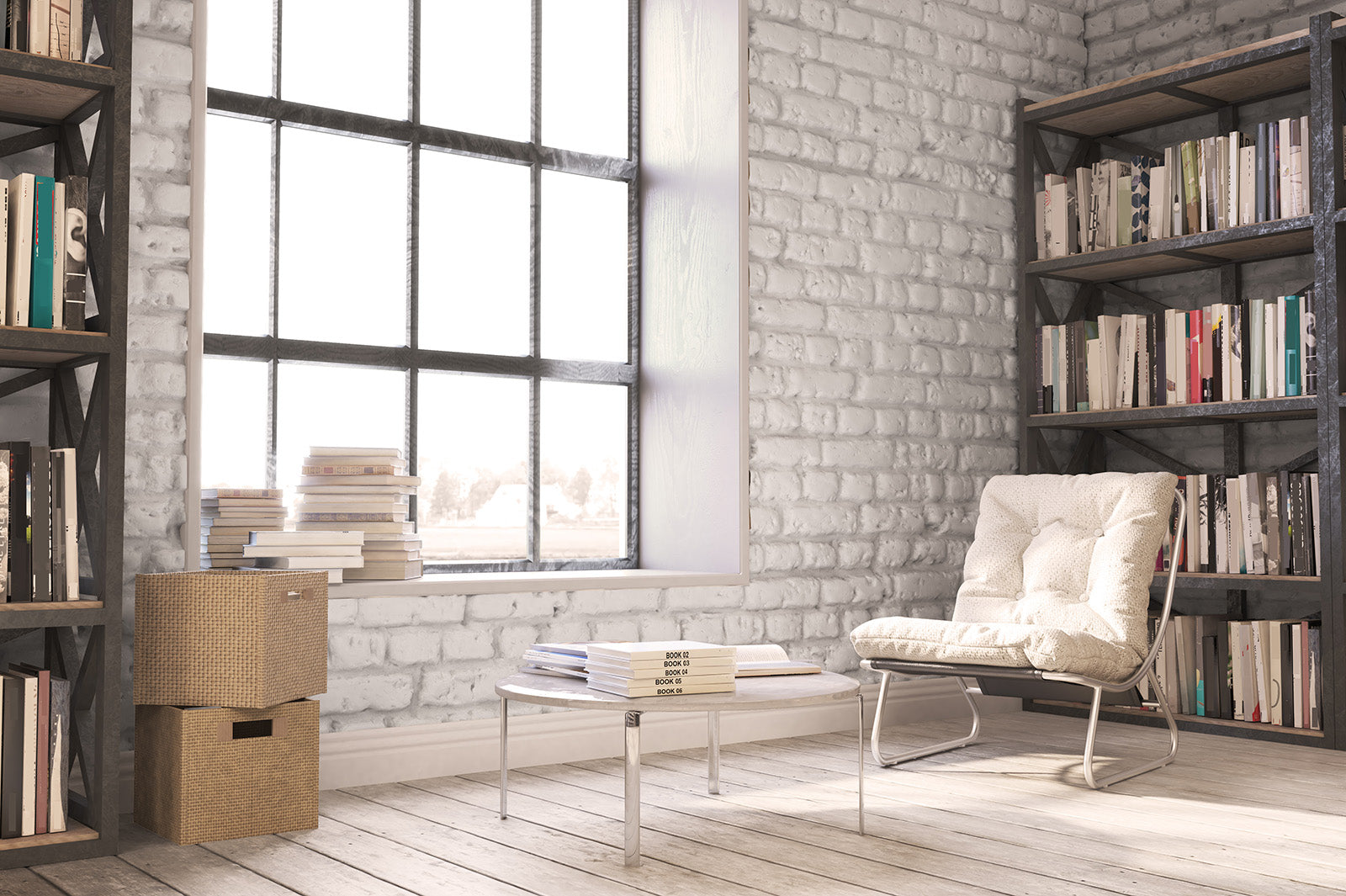 When objects around the house are wobbling, unstable, or unlevel the solution you're looking for is a tapered shim. Wobble Wedge has been the ultimate household tapered plastic shim for more than thirty years, offering an easy fix for wobbly tables, uneven surfaces, unlevel bookshelves, and anything that rocks, tips, or leans. Tapered shims slide into any gap to provide an easy and enduring fix. For whatever your household needs, try Wobble Wedge!
What is a Tapered Shim?
The wedge was one of the first tools created by mankind and they are still just as handy today! A tapered shim is a triangular piece of material that slides into any gap, filling the space and preventing any further movement from the item. Wobble Wedge offers plastic tapered shims in a variety of sizes and with several distinguishing features that make them the ultimate household handy tool. Wobble Wedge tapered shims feature patented ridge technology that allows the wedges to interlock, never to slide apart when under the weight of an object. Wobble Wedges are also available in hard and soft plastic so you can pick the perfect fix for your project. Hard plastic Wobble Wedges are best used on soft flooring, while soft plastic Wobble Wedges are perfect for hard flooring or surfaces, decorative objects, and plumbing.
What Problems Can I Solve With a Tapered Shim?
If it wobbles, a tapered shim can fix it! Just about any household project pertaining to uneven floors or surfaces can be addressed with a tapered shim. Wobble Wedges have been used for hundreds of different household and commercial purposes ranging from plumbing and counter installations, to antique furniture and collectable objects. Here are just a few of the many ways you can use a tapered shim to solve your household wobbles.
Getting Started with Wobble Wedges
Once you have a pack of Wobble Wedges in the house, you won't believe how many different ways you will find to use them. Suddenly, tapered shims will become your favorite tool in the tool box. The Wobble Wedge Variety Pack is a great place to get started. This convenient kit contains a variety of tapered shims for all of your household needs. Here is what you'll find included:
10 Rigid Standard Shims: These are your go-to household wedges for fixing bookcases, coffee tables, and more. These rigid plastic shims are perfect for soft flooring and can be used to prevent furniture imprints on carpet.
5 Flexible Standard Shims: The perfect plastic shim for furniture on soft flooring, kitchen appliances, fixing rattling plumbing pipes, wobbly toilets, and more. Flexible Wobble Wedges are pliable and can easily be trimmed to any size.
2 Flexible BigGap Shims: These are the largest Wobble Wedge shims and are perfect for construction projects, and large appliances like washing machines, dryers, storage freezers, and more.
4 Rigid BigGap Shims: The largest hard plastic Wobble Wedge is ready to go to work in your garage or tool shed. Use these mighty shims for stabilizing your workbench, power tools, drafting tables, and concrete blocks or stairs.
8 Flexible Mini-Shims: For all of your micro-wobbles, these soft plastic Wobble Wedges are perfect for securing decorative items, house plants, framed artwork, and more.
8 Rigid Mini-Shims: These itty-bitty, hard plastic tapered shims are ready to shim thin antique or modern table legs. Mini wedges are also handy for woodworking projects, stabilizing delicate joints, and fixing antique wobbles.